About 

Michael Devine Insurance
Michael Devine Insurance was established in April 2001 with a mission to develop strong relationships with clients to satisfy their individual insurance needs.
The company offers clients more than three decades of experience in the insurance industry. Company Director Michael Devine has spent over 30 years working as an insurance broker servicing individuals and businesses throughout Canterbury.
When you engage Michael Devine Insurance as your insurance broker, you become more than just a client. We keep in touch regularly to ensure your insurance portfolio is kept up-to-date with your changing needs in life insurance, medical insurance or business insurance. Our enduring relationships prove the care we take to develop complete solutions – many clients have trusted Michael Devine's insurance advice for decades.
Michael Devine Insurance has alliances with many leading insurers, meaning we can offer clients the best protection for their life, health, wealth and money. We manage over $2 million worth of clients' premiums annually.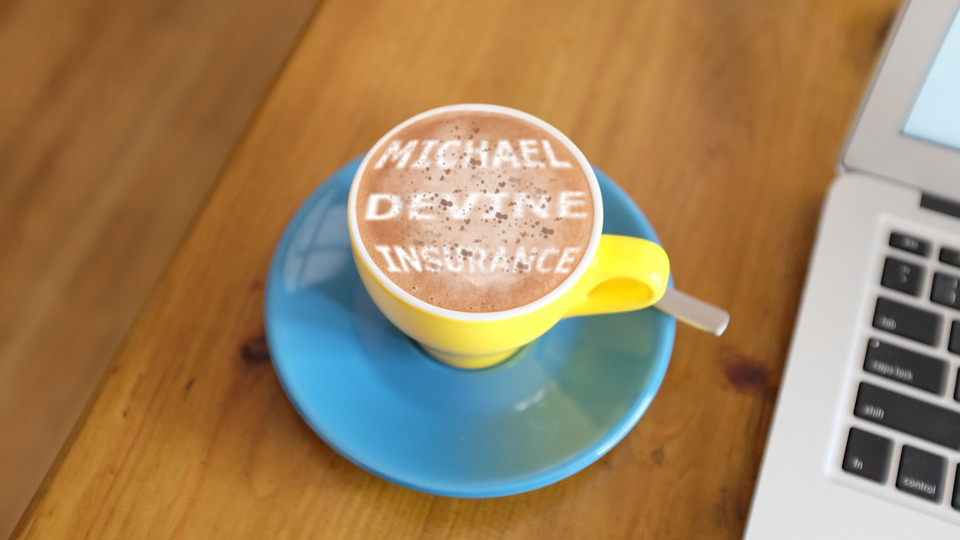 About 

Michael Devine
Michael Devine – Director
Michael has worked as an independent insurance broker since 1993 and has a long tenure in the insurance industry as a trusted agent and advisor.
He entered the industry as a Prudential agent in 1982, following in the footsteps of his father who was also an insurance agent. Michael worked for various insurance providers and in an independent consultancy partnership before establishing his own business in April 2001.
He now runs his business from offices at 29 Kotare St, Fendalton, Christchurch. Michael regularly attends industry seminars to keep up-to-date with the latest products and industry issues.
His qualifications include holding the National Certificate in Financial Services (Level 5).
Michael is also a member of AdviceQual Financial Advice Provider. To read the public disclosure of AdviceQual please click here.